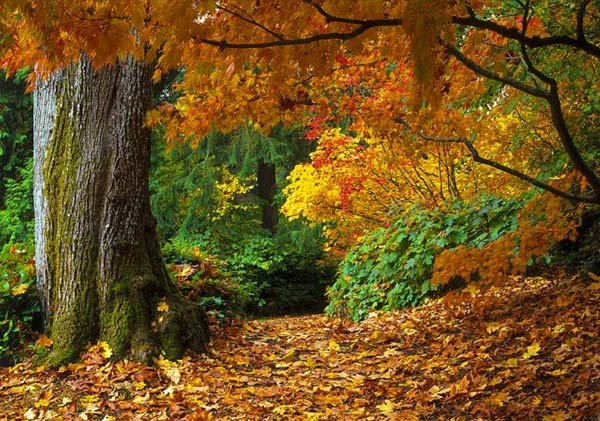 GoodLightscraps.com
Oh how I miss the Fall colors, I saw on T.V. where some entepreneur was gathering 3 or 4 leaves and treating them and will send people the leaves for a small sum...$50.00 maybe, I can't remember, but I don't miss them that much LOL
Ed and Sharon Tice provided the donuts this morning. Sharon is having dental work down here.
We are expecting scattered showers today, we could use a nice little rain. although the mosquitos are really bad from previous rains.
Folks are coming in now. I see Tic games in the evenings and "31" is starting this coming Monday, Ales in charge. Also a good turnout for Rummy every morning.
Cards up to sign are for Patty Lamp and family, death of Gordon, and Art Bloom fell and broke a hip.
I don't remember if I mentioned Dean Ricke's oldest Brother from Minn. passed away.
I just went out and picked up grapefruit which is falling daily off our tree and also fruit falling off the orange tree but not quite as bad, oh, we also had a very good crop of pecans on our pecan tree, I looked up and saw clusters of pecans all over the tree, but there is not one pecan left. The Squirrels came every day and ate them and carried many off. Last year we had a small crop but the Squirrels did not come, they stripped us the year before tho. I have never seen so many fruit trees in the park with fruit falling on the ground, most have a hole poked in them but a tree in Gibbs yard has oranges that are splitting a falling atleast 5 to 10 a day.